2014-08-13 21:36:38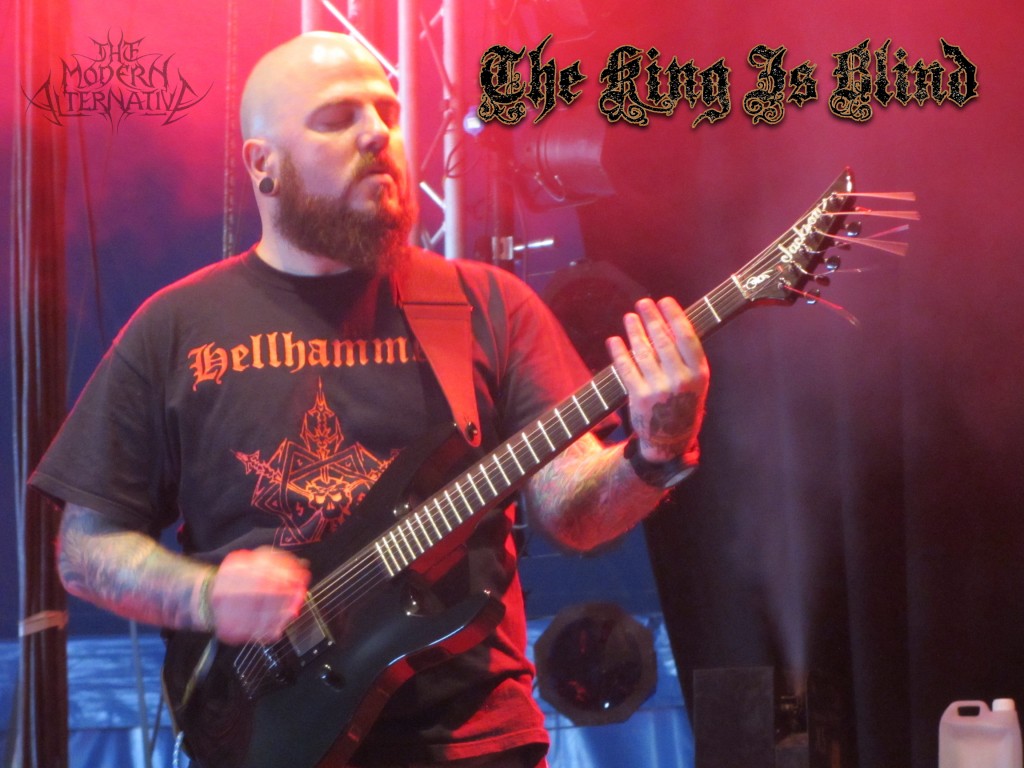 The Modern Alternative was privileged to get a good clear view of the Bloodstock début of The King Is Blind this past weekend.  A video of the set opener, "Mors Somnis" can be seen further down the page.  This was shot spontaneously with a regular camera and, albeit a little shaky, the raw footage gives an insight into the performance, without any visual or audio retouching.
Posted in:
Artist Focus
Bands
Regional Focus
Tagged in:
Read more...
0 comments
---
2013-10-28 22:38:15

Big News in from
The Project Hate MCMXCIX
, big favourites of TMA... "The horns are raised in honor of The Birth Of "The Cadaverous Retaliation Agenda" In Digipak Form! You asked for "TCRA" in a physical Digipak version and now you'll get it.
Posted in:
Articles
Artist Focus
Tagged in:
Read more...
0 comments
---