2019-07-30 23:58:07
As the excitement mounts for
Bloodstock Festival
next week, it is time for
The Modern Alternative
's alternative must-have items.  We don't say a lot here, but we think this is worthy of your attention. This list will not be comprised of the absolute essentials like ticket, getting there and something to sleep in (as not all of these are essential before setting off too), but instead we list a few key things and personal recommendations for items that will make a difference to the seasoned Festival-goer.
Posted in:
Articles
Festival Focus
Tagged in:
Read more...
0 comments
---
2018-10-31 11:01:00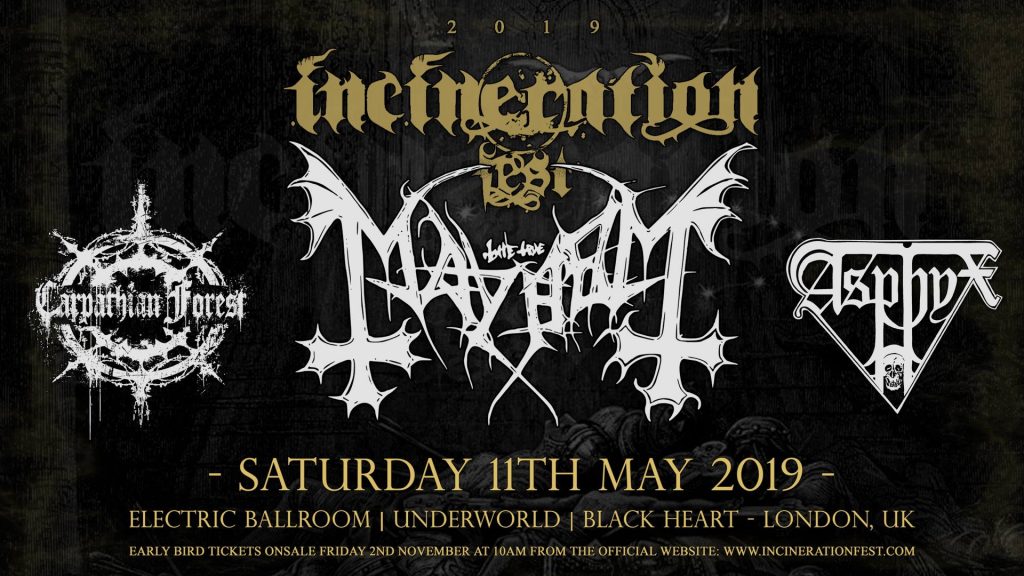 Incineration Festival
has just announced three
massive
names for their 2019 incarnation.
Incineration Fest 2019
will feature UK exclusive performances from
Mayhem
,
Carpathian Forest
and
Asphyx
!
Posted in:
Festival Focus
Tagged in:
Read more...
0 comments
---
2018-10-31 00:00:17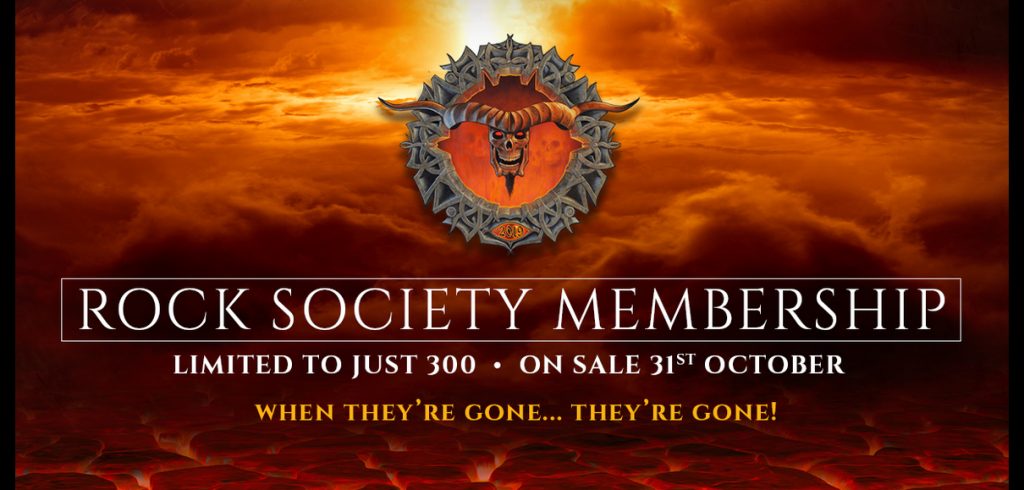 Festival:                             Bloodstock Open Air Metal Festival.
Date:                                  Thursday until Sunday, 8th to 11th of August 2019.
Location:                           Catton Park, Walton-On-Trent, Derbyshire, England.
Post Code:                        DE12 8LN.
Ticket Cost:                       £132.00 (Adult) & £39.00 (Child 4yo – 11yo) EARLY BIRD.
The TMA Collective will keep you up to date with all the announcements, deals and news for one of our favourite Festivals.
The 19th Bloodstock, and the 15th Open Air, the acclaimed annual celebration of all things metal, will take place at the usual Catton Hall site in Derbyshire, England between Thursday 10th and Sunday 13th of August in 2017.
URGENT!   Buy Bloodstock Rock Society Membership for the next year!
BOA 19 RockSoc
Each year, just 300 sought after Bloodstock Rock Society Memberships are released, giving a whole host of exclusive and VIP benefits to the discerning festival goer, discounted tickets, VIP Bar access, backstage tours, exclusive forums, freebies, competitions, priority access to Signing Tent, etc.. They sell VERY quickly and go on sale at 9am on Monday 31st of October – TODAY!
With an impressive run of early announcements, the bill for next year already includes Scorpions, Sabaton, Queensryche, Dee Snider, Children Of Bodom, Hypocrisy, Skeletonwitch, Soilwork, Rotting Christ, Cradle Of Filth and Eluveitie, with many more to follow across all the genres of metal. 

In the main, these are snapped up by the same group of people each year, a really close and welcoming community, but there are some serious benefits included too.  If you buy your RockSoc Membership bundled with your Early Bird Ticket, you will get 10% OFF the Early Bird Ticket.
For those wanting the absolute best of their festival experience, the first wave of VIP tickets is also available for purchase.
Follow the link to the official site to see full details.
The links on this page are BOA official affiliate links to buy tickets from the official vendors, buying through these links helps support the running of this site.  If you run your own site, you can sign up by clicking here.
Posted in:
Festival Focus
Tagged in:
Read more...
0 comments
---
2017-08-26 22:00:41
Full bill for Hordes Of Belial – The Burning H8

You'd have to try really hard to NOT find something to love at any of the previous Hordes Of Belial events, and 2017's outing – The Burning H8 – looks just as likely to fulfil that claim. Over the years, HOB has played host to Man Must Die, Ancient Ascendent, The Rotted, Cancerous Womb, Party Cannon, De Profundis, Reign Of Fury, All Consumed, Achren, and many, many more.
Set for Saturday September 30th this year, the two-stage showcase of heavy music features;

Virus (Thrash – Dundee)
Dog Tired (Metal – Edinburgh)
Overoth (Death metal – Belfast)
Damaj (Greenock)
Rabid Bitch Of The North (NWOBHM – Belfast)
Somaesthesia (Edinburgh)
Drekavac (Black metal – Aberdeen)
Perpetua (Metal – Edinburgh)
Dolour (Doom – Edinburgh)
Drive By Killer (Hardcore – Perth)
Catalysis (Metal – Dundee)
Volcano X (Trad metal – Dundee)
Multistorey Lover – (Party rock – Perth)

It's quite the mix of all things heavy, as has come to be expected of the Hordes Of Belial banner, so true fans of extreme music and its roots are sure to have a show to enjoy and remember. Organisers have promised competitions, merch pre-orders and more, so keep an eye on the Facebook page for updates!
Event details:
Beat Generator Live, 70 N. Lindsay St., Dundee
Saturday, 30th of September 2017
Doors: 15:25
Ages 14+
Advance tickets now £10 from www.wegottickets.com
Posted in:
Festival Focus
Promoters
Tagged in:
Read more...
0 comments
---
2014-09-13 18:15:05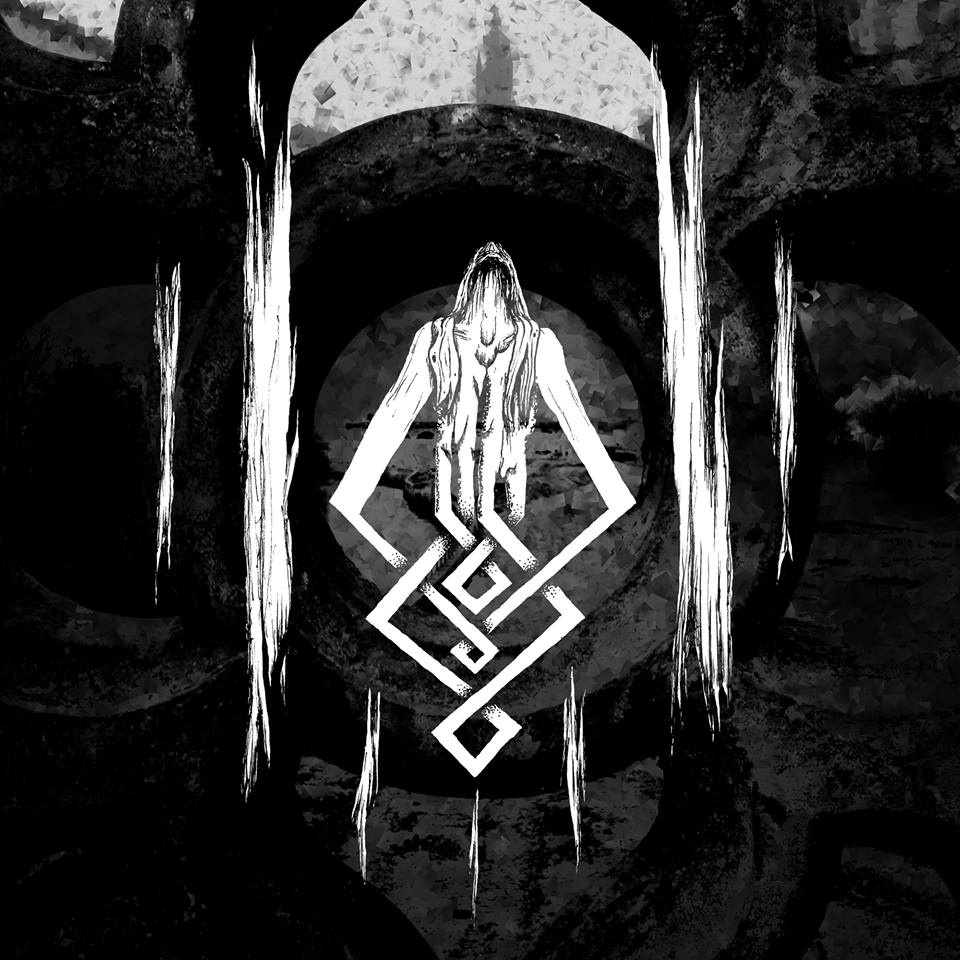 MORGUL is a society created by the metalheads, punks and rockers of the University of Glasgow, for anyone who wants to join, and have had an online presence on Facebook for around 18 months.
Focusing on bands that play Glasgow and/or Edinburgh often, Morgul spent Fresher's Week in 2013 handing out free CDs to interested Freshers, Students, and gig-goers that featured some of the very best Scottish metal, in an effort to increase interest in local talent and gig-attendance.
It must have gone well as they are back again this year with another compilation for the 2014 intake, with another great selection of local talent to whet the appetite of anyone looking for decent live music in the North, including some notable TMA favourites like NNGNN, Cnoc An Tursa, Adabroc, Saor, Man Made Origin, Achren and Atragon!  
Posted in:
Articles
Festival Focus
Freebie Focus
Music Reviews
Tagged in:
Read more...
0 comments
---