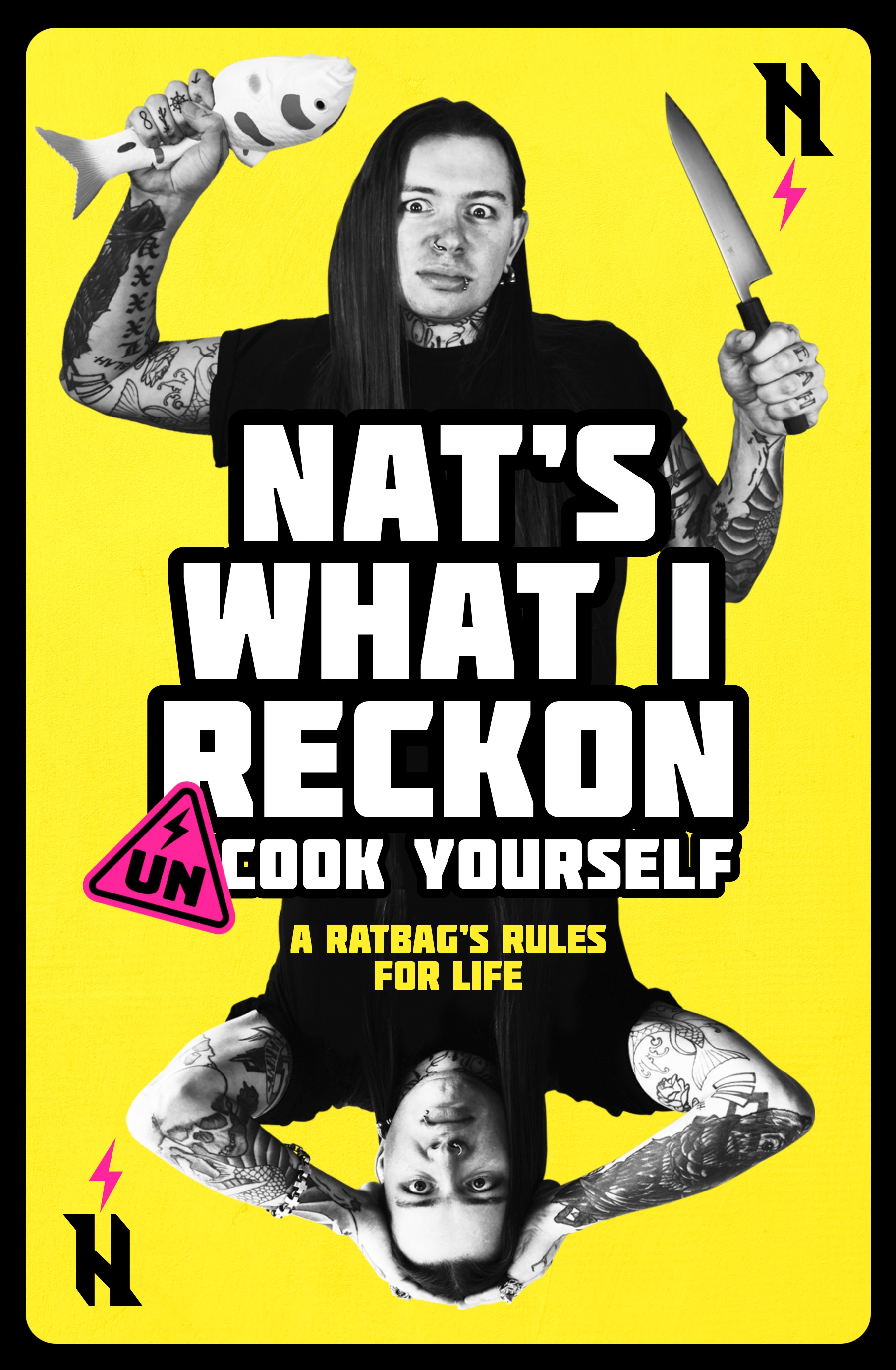 I am calling it now… I reckon this could be the most sought after "not for kids" year-end gift in a few months.
The book "Un-cook Yourself – A Ratbag's Rules For Life", written by Nat from Nat's What I Reckon is being published at the start of December, as announced in the video below, posted online yesterday.
It is already available for pre-order, but the post on his page is FULL of people outside of Australia struggling to find where they can buy it without incurring massive delivery charges.  It is currently NOT available from Amazon in the UK, nor Waterstones, etc., although I am sure they will want in on this too before long.
The good news is, I have done a little investigation and found an easy and very cost-effective way to get hold of this from one of the big booksellers. £16.29, with FREE delivery from The Book Depository. Continue reading →