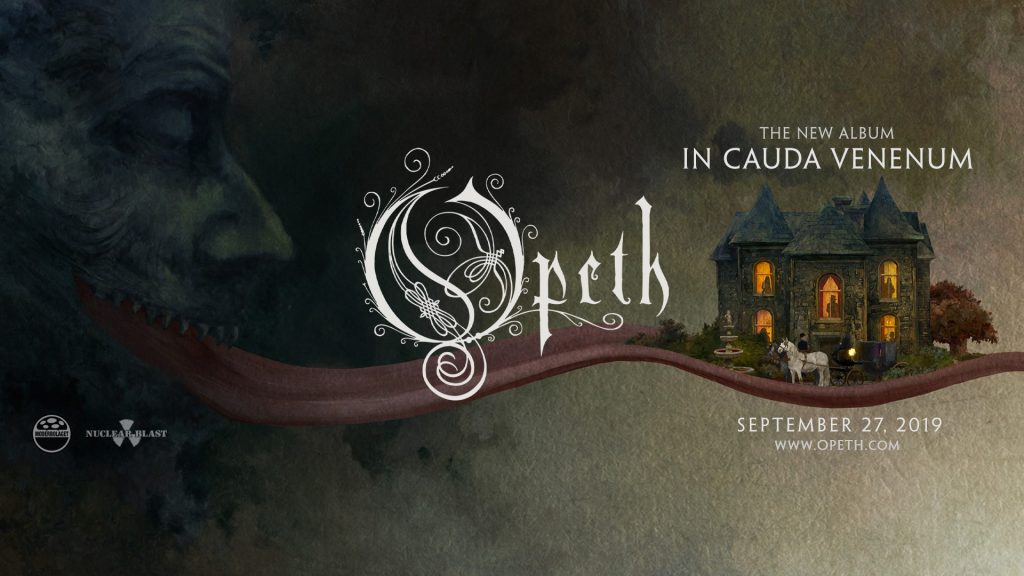 Swedish Prog Metal masterminds, Opeth, have released a substantial teaser for their forthcoming album this morning.
The YouTube video visualisation comprises two takes of the third track from the "In Cauda Venenum" album, to be released by their own Moderbolaget Records, in conjunction with Nuclear Blast Records, on Friday, 27th of September this year.
The album is to be released in both English and Swedish language versions, but Amazon is currently accepting pre-orders for a double CD combined release as well.