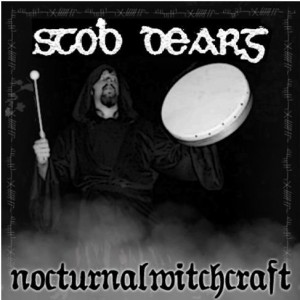 A great organic Folk and Death influenced Pagan Black Metal album from Scottish lads, Stob Dearg.  
Should be of particular interest to those who appreciate the Viking, Heathen and Heritage areas of metal.
Originally formed a few years ago under a different name, the band have undergone the usual line-up changes, whilst retaining the same creative core.  The name was finally updated in 2010.
Clocking in at a little under half an hour, this release was clearly recorded on a budget and is fairly raw, but without compromising the overall clarity of the sound.
As an internet only release, it has been made available to the pubic without charge.  Click the  Download link to get better acquainted…