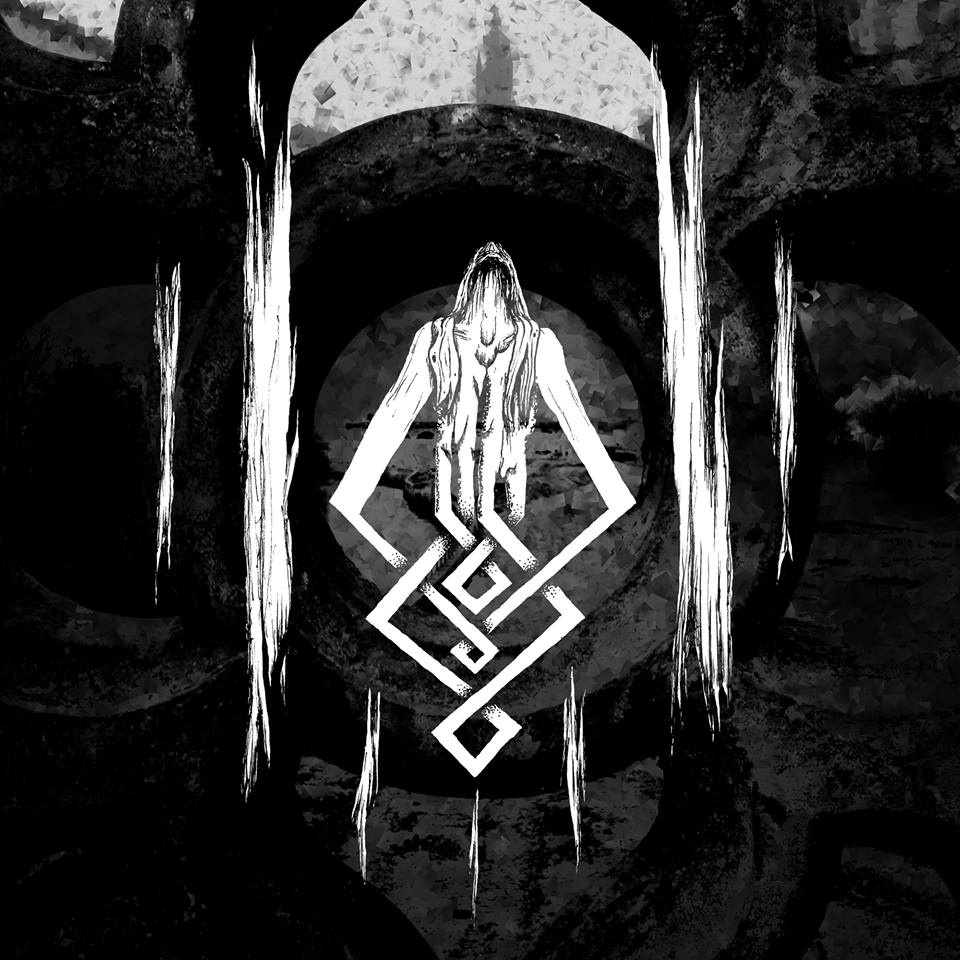 MORGUL is a society created by the metalheads, punks and rockers of the University of Glasgow, for anyone who wants to join, and have had an online presence on Facebook for around 18 months.
Focusing on bands that play Glasgow and/or Edinburgh often, Morgul spent Fresher's Week in 2013 handing out free CDs to interested Freshers, Students, and gig-goers that featured some of the very best Scottish metal, in an effort to increase interest in local talent and gig-attendance.
It must have gone well as they are back again this year with another compilation for the 2014 intake, with another great selection of local talent to whet the appetite of anyone looking for decent live music in the North, including some notable TMA favourites like NNGNN, Cnoc An Tursa, Adabroc, Saor, Man Made Origin, Achren and Atragon!  With such prodigious names, this has to be an essential download for all our readers, there will be something new for many on here.
This compilation is the work of the same outfit responsible for the excellent North Of The Wall Festival, the next instalment of which will take place at The Classic Grand in Glasgow on Saturday 28th of March 2015, featuring the strong opening announcements of Gamma Bomb, Mael Mórdha, Saor and Exile The Traitor, plus many more to yet be announced.
The 2014 bands, along with genre descriptions are as follows:
Firebrand Super Rock – Heavy Metal
Holocaust – Heavy Metal/ NWOBHM
Disaster Area – Hard Rock/Heavy Metal
Hair of the Dog – Hard Rock
Nolti Nan Gana Nan Nolta – Black Thrash Metal
Exile The Traitor – Melodic Death Metal
Cnoc An Tursa – Melodic Folk/Black Metal
Common Gods – Melodic Death Metal
Adabroc – Atmospheric Black Metal
Saor – Atmospheric Folk/Black Metal
Man Made Origin – Post/Prog Metal
Achren – Black-Thrash Metal
Buried Sleeper – Progressive Doom Metal
Dune – Sludge/Doom Metal
Atragon – Doom Metal
The online free download version contains a track by Electric Wizard/Saint Vitus riff worshippers Atragon, and the brilliant folk-black studio project from the Hebrides Adabroc.  The CD version contains alternate tracks from some bands, and a track from brutal death metallers Iniquitous Savagery.
The 2013 compilation can still be downloaded for free from this location.  Check out both compilations, download them and talk tell those that will enjoy.  Free music of this quality is worth discussing.