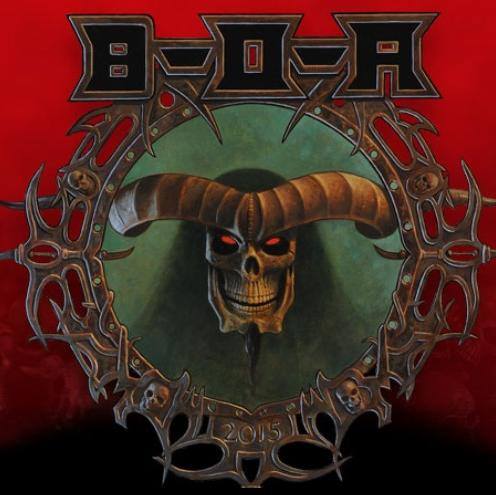 Festival:                             Bloodstock Open Air Metal Festival.
Date:                                  Thursday until Sunday, 6th to 9th of August 2015.
Location:                           Catton Park, Walton-On-Trent, Derbyshire, England.
Post Code:                        DE12 8LN.
Official Travel:                   Big Green Coach.
Ticket Cost:                        £127.00 (Adult) & £39.00 (Child 4yo – 11yo) EARLY BIRD.
The limited early bird price of £127.00 for Adults and £39.00 for now available for next year's Festival, they are usually on sale each year until the middle of December, or until the allocation runs out.
The TMA Collective will keep you up to date with all the announcements, deals and news for one of our favourite Festivals.
The 15th Bloodstock, and the 11th Open Air celebration of all things metal, will take place at the usual Catton Hall site in Derbyshire, England between Thursday 6th and Sunday 9th of August in 2015.
First announcement is that Opeth and Within Temptation will be playing!