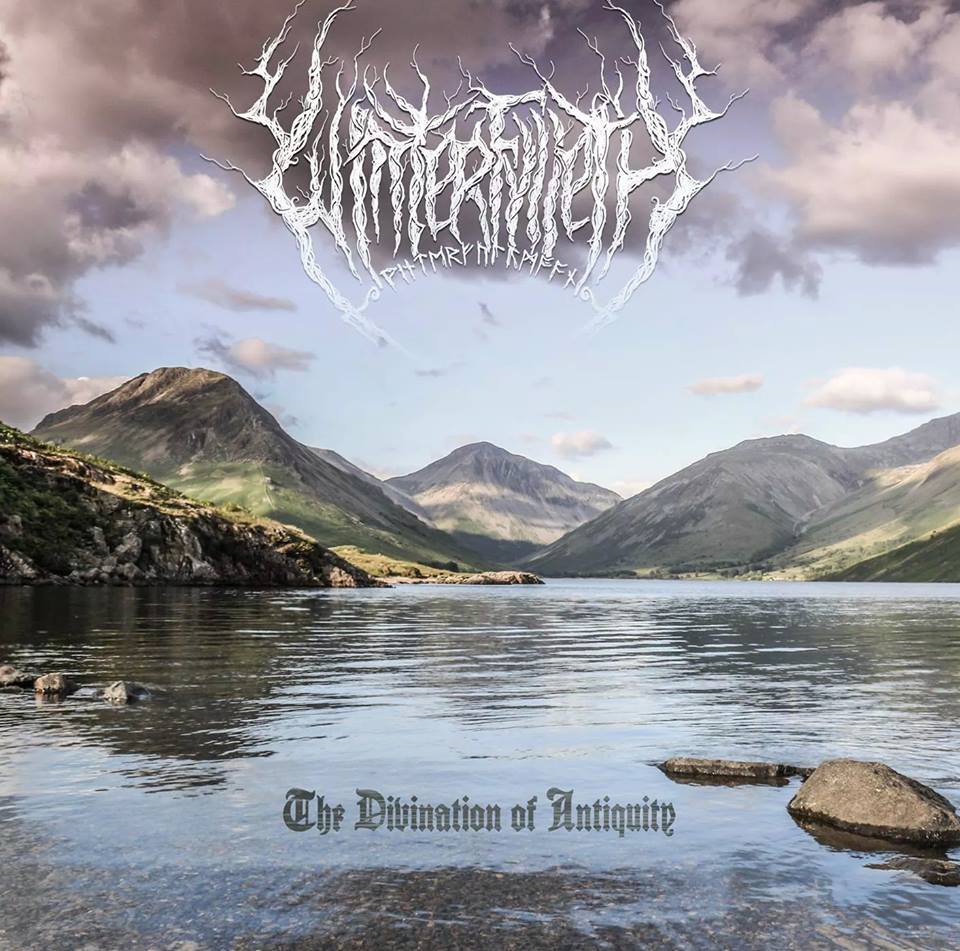 So here we are; 4 Winterfylleth albums in… yet it only seems like yesterday that these boys were playing in front of a few staunch separatists like myself in sweaty underground clubs. The band as a group, since all but the very earliest live outings, has been consistent and since the second album, "The Mercian Sphere", the same lads have written and recorded the music.  The thing is, the band themselves have been on a bit of a journey in the last 12 months, and I believe that this has resulted in the album of their careers thus far. A tour with Enslaved, festival appearances around Europe and then time to reflect and write have resulted in something very special indeed.
The opening track is the title track of the album and immediately you know that something happened since "The Threnody Of Triumph", a collective pulling together and through some adversity, as this was by all accounts perhaps been the most difficult writing process so far, and like the proverbial phoenix the music is born.  Riffs, layers and something a little different comes our way on this recording, a mellower almost Katatonia feel on "A Careworn Heart" proving the musical breadth which lives within this band.
The riffs are brighter than on the last album and more instant and "Whispers Of The Elements" even gives us an indie riff, after which the brutal "Foundations Of Ash" erupts just to remind us that it's a black metal album, but is it?  Yes, Chris Naughton rasps his way through each song like he is at Hastings facing the Norman hordes, Simon Lucas batters and brings us more blast beats than any other Winterfylleth album, but there is more melody than ever before too.  Riffs are relentlessly dished out with Mark Wood wielding his axe like a demon and Nick Wallwork's bass pummels, yet his acoustic twanging on 'The World Ahead' are just beautiful and brings the folk to the battle field.  A big feature of this album is the smooth backing vocals from Mark Deeks, who really adds something special to some of the tracks with the choral additions bringing great atmosphere to the record throughout.
As I alluded to, this album is much more than just a black metal album, it incorporates some doom elements, notably on the closing track 'Forsaken in Stone' reminding me of My Dying Bride or Warning at one point with a mellow reflective ending to the record. Stand out tracks for me are "Warrior Herd", "A Careworn Heart", and "Over Borderlands", but in all honesty such is the consistency and variety of the songs written, which might surprise a few, the whole album is utterly brilliant.