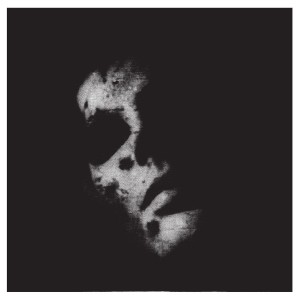 Much has been made, apparently, in the Metal media regarding the possibility that members of In Solitude are involved in the Ghost project.  This by passed me at the time but on the first listen to "Sister" I did immediately think it sounded a little like them and The Devils Blood from Holland. Whatever the truth of it, I couldn't give a toss frankly, but this is most certainly a step over to the Occult Rock / Metal world for these ambitious young Swedes.
Whilst the highly recommended self-titled début bathed in the NWOBHM sound, the last album "The World, The Flesh, The Devil" took them in a slightly more polished direction but with lots of riffs in a similar sound to the début.  This album is a different kettle of fish though, with a bold step into new territory and the thing is they pull it off with great aplomb.
I think it is highly commendable that bands go with what they feel and clearly the guys have taken a writing path, with it being darker and moodier than both previous releases and on  "A Buried Sun" for instance, they remind me of The Damned's Post Punk Goth stuff and perhaps Danzig.  Pelle certainly challenged himself vocally in the studio during the recording and his delivery is both haunting and brooding.  The guitar lines and riffs are quite spooky but memorable and make this an album you want to listen to repeatedly.
"Pallid Hands" definitely reminds me of "The Devils Blood" (RIP) so if you miss their mastery, In Solitude may become the natural successors to the Occult throne.  A brave recording for sure for a young band but this scribe believes that the band are destined for further glories and that "Sister" is a brave but successful step in a new direction.  Superb.