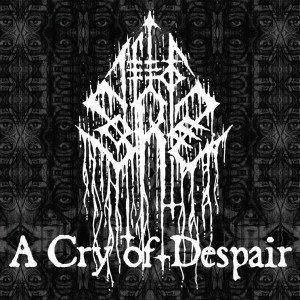 Leeds based three-piece Tree Of Sores brand of dark ambient soundscapes include elements from Sludge and Drone, along with Doom and Post-Rock, culminating in waves of music that both sooth and disturb in equal measure.  
This, their second release, is a single track of journey of sonic movements weighing in at a little less than half an hour and is available in a limited edition of only 250 copies.
A 4 minute edit of the movement is available for free download from their Bandcamp page, which also carries a link to the purchase of the CD.