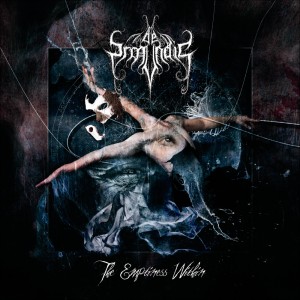 De Profundis' secret is a strangely kept one, it is difficult to see how their talents have continued to elude the attentions of the audiences for so long.
The forthcoming third album continues their evolution through rock, many of the metal sub-genres and way beyond, reaching into areas of jazz.
Extreme and dark Progressive Metal with a great variety of Doom, Death, melody and hooks.  The band have a great habit of reminding me of several of my favourite metal bands, but without actually sounding like them, still retaining their own individual appeal.
This album is perfectly executed with such a high level of complex musicianship and varied vocal delivery, including some of the best bass guitar and deep guttural vocals that I have heard in some time.
An astounding World class album, full marks.