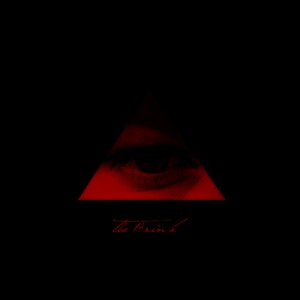 Duncan Patterson has been a fixture of the alternative music scene for around 20 years. I love all his work. The early Anathema catalogue, Antimatter, Ìon and now Alternative 4 have all shown a real talent for varied styles of Alternative Music.
This multi-national project encapsulates each of the earlier projects and combines them well, taking the project name from the 1998 Anathema album that Duncan shaped as the band were taking more bold steps away from their then traditional sound.
A strong and varied Rock album, complete with the melancholic edge that has been prevalent through the extensive back catalogue, with piano and strings to stunning effect.
A late arrival in the releases in 2011 from Avantgarde Music, it grows as all fine albums do, but has now been given the full Prophecy Productions treatment with a sumptuous re-release in 2012 with the quality that we have come to expect from this cult label.