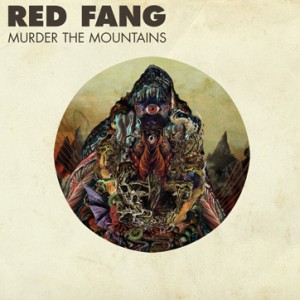 Prehistoric Dog / Wires / Hank is Dead – 3 Songs, 3 Videos – For most bands it would be 'Band play in a warehouse plus attractive girl doing nothing interesting'.
Now go and watch the music vids for the 3 above Red Fang songs and I challenge you not to come back without a smile on your face.
The bands blueprint is Stoner Rock with a heavy nod to early Mastodon and although generic/straight sounding carries though a certain charm and enthusiasm that claws and stays in your head demanding at least one more repeat listen.