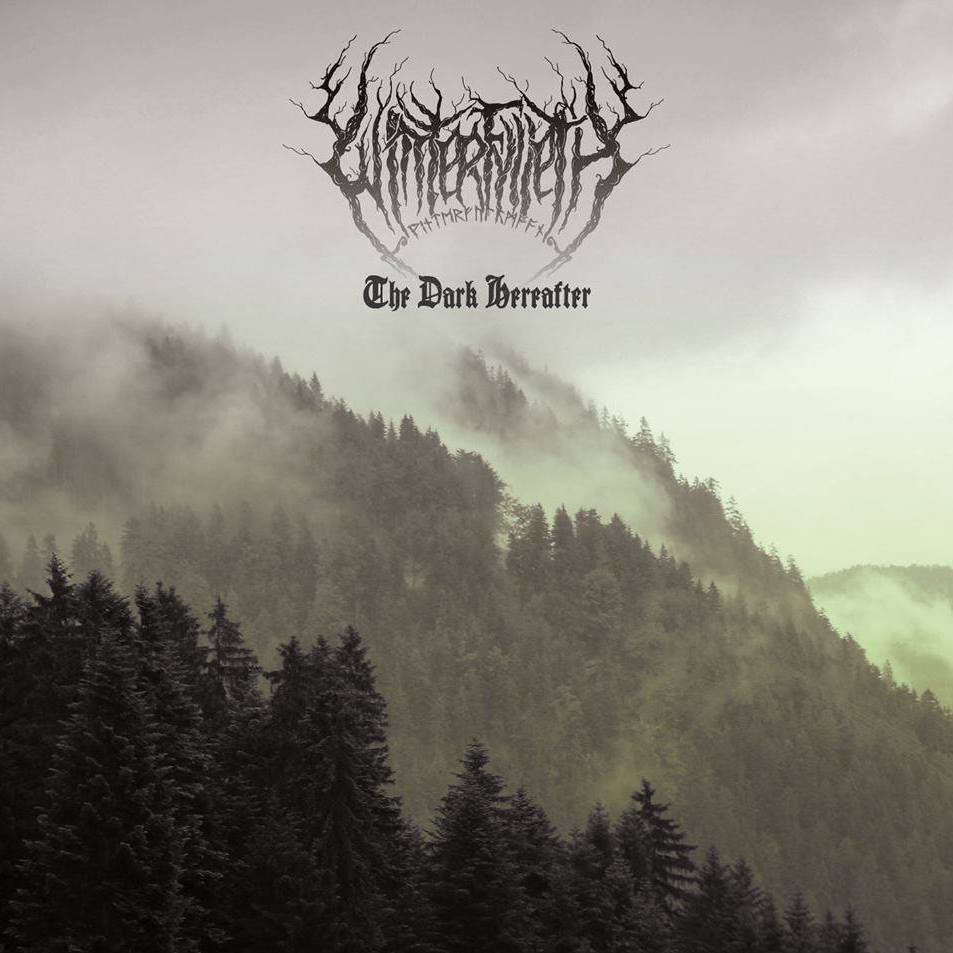 Following on from 2104's excellent and career defining release, "The Divination Of Antiquity", England's heritage black metal heroes Winterfylleth are back.  With their label sold and becoming part of the Spinefarm family these songs have been in the can for a while, so its good to see them finally see the light of day.
The title track kicks things off with familiar blast beats and whirling guitars and those who bathed in TDOA will know the track "Pariahs Path". "Ensigns Of Victory" is my favourite track from the opening three, which have a different feel to the last two tracks with the familiar folk tinged black metal assault. 
A  departure comes with "Green Cathedral", a doomy slow burner with a dark and melodic vibe.  The dulcet tones of now fully confirmed fifth member Mark Deeks feature on this track, weighing in at just over 13 minutes, along with keyboards for the first time on a Winterfylleth track.  Mark's addition gives the whole track real atmosphere and a sense of warmth, and it also features Dan Capp for the first time on a Winterfylleth recording, familiar to most now since taking over live duties recently, so it's a landmark track.
The final tune is a cover from Ulver's seminal album Bergtatt "I Troldskog Faren Vild"  or the English translation "Led Astray In The Dark Forest" with the band recording a fantastic version of a classic folk/black metal song.  Translated and sung in English of course, the chaps took a diligent approach to the recording of this song, revered by the band members, so they were eager to do it complete justice, and they certainly mastered it.  The vocals are so on the mark I actually thought Kris Rygg (Garm) was on the recording.
Writing is well under way if not complete for the next full length so it shouldn't be too long before we hear more new music.
Staunch stuff!